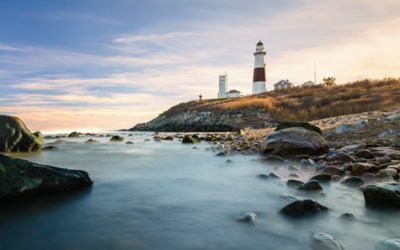 Though it is only a short trip from one of the most famous cities in the world, Montauk is another world – a true getaway. Surrounded by salty seas, you can enjoy a myriad of water sports – fishing, boating, surfing, or simply taking an invigorating dip in the Atlantic Ocean. Take a cruise out of our harbor for whale watching or simply relax and take in our rich heritage with a tour of the Montauk Point Lighthouse or Second House and Third House Museums. Montauk offers recreational activities for every interest. Even in the blistering heat of a New York summer, you can expect mild sunny days and a gentle breeze in Montauk.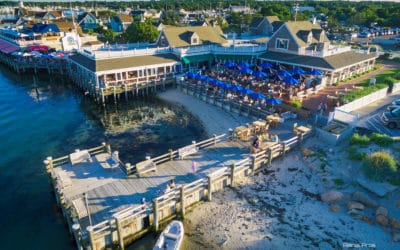 The quiet yet exciting winter months bring the opportunity to view harbor seals and learn more about our coastal ecology as the Riverhead Foundation for Marine Research and Preservation offers guided observation walks. For all seasons, Montauk promises to entertain and enrich. At the easternmost point of Long Island, Montauk is one of New York's premiere seaside resort communities. With captivating coastlines and pristine beaches on the Atlantic Ocean and Block Island Sound, over 70 hotels, motels, B&Bs and guest houses, spectacular fishing, a myriad of watersports, world-class golf, tennis and abundant restaurants and shopping – Montauk offers something for everyone.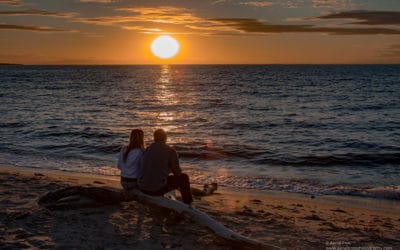 Commonly referred to as one of the "Sport Fishing Capitals of the World", Montauk boasts more than 20 marinas and over 400 charter/party fishing boats; many reeling in world record and prize-winning catches of tuna, shark, striped bass and fluke. Surfcasters and Fly Fishing enthusiasts never miss an opportunity to cast or reel in a catch while here. Surfers travel from far and wide to be challenged by the surf at Ditch Plains, while sun worshippers enjoy the white sands of our ocean and sound beaches. Windsurfers share our beautiful Fort Pond Bay with colorful sunfish, canoes, paddle and row boats. Whale watching is spectacular here as our visitors journey out past Montauk. Point for close encounters with the great leviathans of the deep!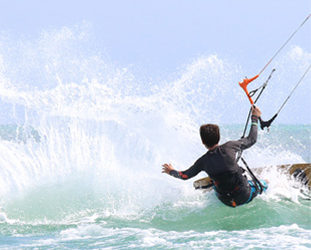 Montauk has a variety of trails that offer hiking, biking, and bird watching. These trails offer spectacular views and attention to our diverse ecosystem.
Montauk… it's not the end of the road, but the beginning.
Montauk Attractions
We took the privilege of picking out the major points of interest in Montauk for you to get the most out of your vacation. If you click on any of their photos, it'll take you directly to their website
Montauk Lighthouse